● Professional Licensed & Inbound Tour Guide in Hokkaido or Japan  ●
For Backpacking Tour/Foreigner Independent Tour(FIT), we could arrange tour guide in Hokkaido! Our English Guide and Chinese Guide (other langauge are available too) could help you like sightseeing spots introduction, gourmet guidance, shopping advices and translation helps. Even Walking Tour or Private Car Tour with Driver and Guide are available too! Welcome to join our tours and we are waiting to share with you the stories in Hokkaido!
※GUIDE INTRODUCTION※(All the guides lives in Hokkaido and speaks fluently Japanese.)
● SAPPORO AREA ●
●SHIKOTSUKO・LAKE TOYA・NOBORIBETSU AREA ●
For more details, please do not hesitate to contact us.
※SHOPS DETAILS※
Sapporo Shiraishi-ku/Atsubetsu-ku/Ebetsu/Iwamizawa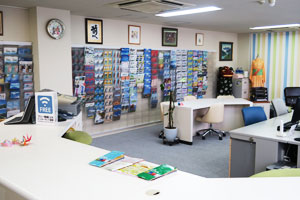 Sapporo & Hokkaido Concierge Center
8-3-5 Ainosato 3-jo Kita-ku, Sapporo-shi, Hokkaido 002-8073 Japan
TEL: 011-770-5000
FAX: 011-770-5888

E-mail:spk@sapporo-concierge.com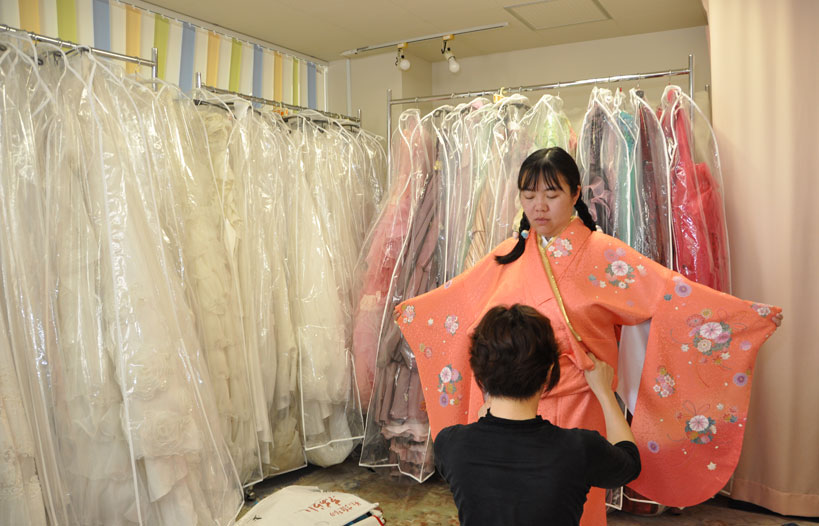 Jplaza Lumière Wedding Wardrobe
Wedding Ceremony in Japanese・Western Style
4-chome Minami9-jonishi Chuo-ku,
Sapporo-shi, Hokkaido 064-0809
Japan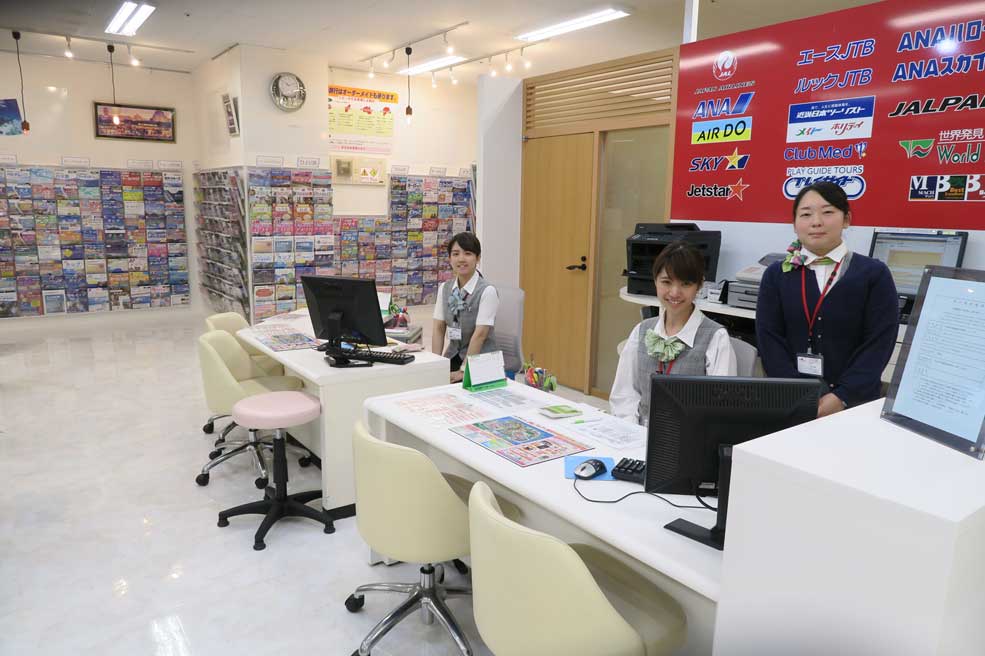 Jplaza Aeon Ebetsu Branch
35, Saiwaicho, Ebetsu City (Inside the Ebetsu Aeon Mall)
TEL:+81-11-389-5111
FAX:+81-11-389-5151
E-mail: aeon.ebetsu@jplaza.net
Otaru/Yoichi/Shakotan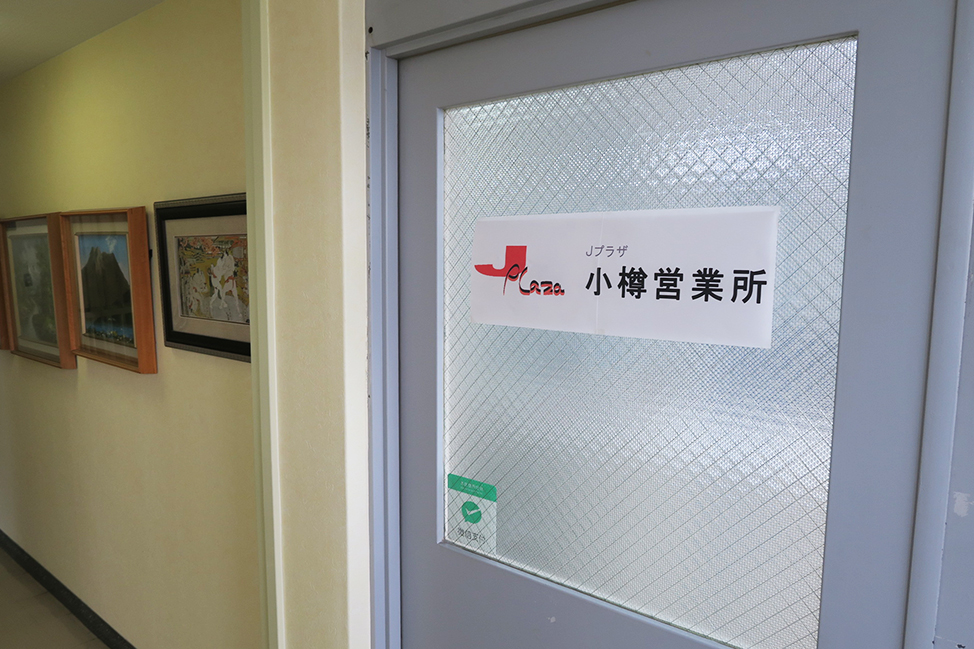 Jplaza Otaru Sales Services Office
(This is a Sales Services Office so please take appointment first if you need.)
E-mail: globalair@sapporo-concierge.com
Email Enquiry is available for Travel Arrangements/ Payment / Tickets Delievery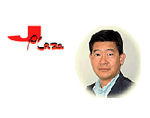 J Eco Tour Co.,LTD Group WATANABE Hiroshi (CEO)
Head Office TEL: 011-770-5000 FAX: 011-770-5888
    E-mail:spk@sapporo-concierge.com
Mr. Watanabe was working in JTB, a Japan Top Travel Agency, for 26years. After he retired at the end of the Mitsukoshimae Branch Manager, he started his own business of Jplaza Group. He aims to offering high-quality travel arrangements with sincere consultations to guests. As for his own travel experience, more than 90 times oversea trips right now.